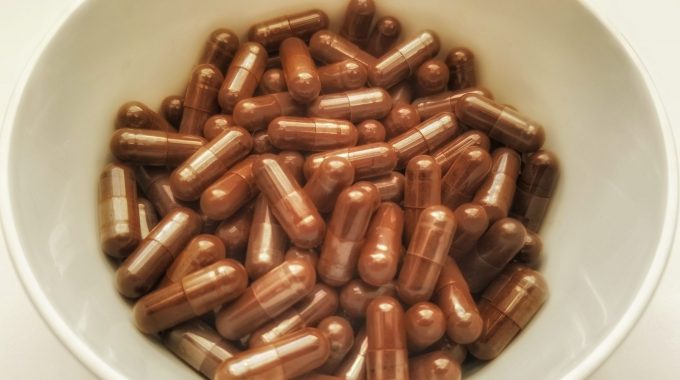 Health and Wellness Benefits of Medicinal Mushrooms.
In the last couple of months, much of the world's attention has been on COVID-19. The virus has wreaked havoc globally, and all hopes rest on finding a viable vaccine. But did you know that by including mushrooms in your diet, you could straighten your immune system and protect yourself against this virus? Modern science has rediscovered the health benefits of taking medicinal mushrooms. We are going to take it a little further and tell about the wellness benefits of two particular species: Chaga, and Lion's Mane.
Chaga Mushrooms
What Chaga mushroom lacks in appearance, it makes up for it in health-giving qualities. Known as the "king of mushrooms" by ancient health practitioners, it has special properties that can boost your health and overall wellness. Here are some of the proven health benefits you can obtain by including Chaga mushrooms in your diet:
Chaga also contains a protein that inhibits blood clotting. This is a potential negative side effect of taking the mushroom supplement. However, it could also be a solution for severe COVID cases where doctors have observed abnormal blood clotting.
Lion's Mane Mushrooms
Lion's mane mushrooms have also been widely used in Eastern cultures for centuries to treat a variety of ailments and boost overall wellness. They are often enjoyed raw or taken in teas. People describe the mushroom as having a "seafood flavor." Some of the medicinal benefits of Lion's mane mushrooms are:
Like Chaga mushroom, Lion's mane contains Hericenone B: a protein that inhibits blood clotting. This can be useful where there is abnormal blood clotting, thus causing risks.

In the recent past, there has been an upsurge in the commercial production of both Chaga, and Lion's mane mushroom supplements. However, research shows that it's only high-quality supplements, which contain high levels of bioactive compounds, that are effective. When you are searching for a Chaga or Lion's mane supplement, stick to the premium products. You'll be taking a reliable dose of health and wellness.