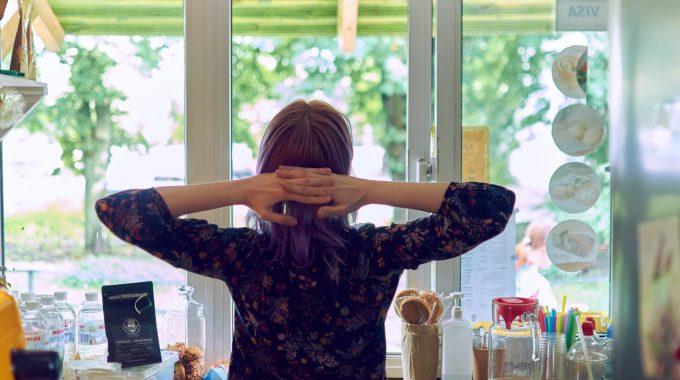 Free Yourself from a hectic schedule.
The world certainly has its daily challenges. For many of us, just an average day can consist of rigorous gym workouts, long business or personal engagements, and don't forget about your child's soccer tryouts. With so many responsibilities to endure, who has time to clean?
Your schedule may be hectic, but why should your life be? Don't get caught in what can be a cobweb of existing chores throughout your home or workplace that prove exhausting and time-consuming. There's a much more effective and affordable cleaning solution that allows you to free yourself from such an overwhelming to-do list. Get on with the rest of your day, with a little help from EuroPRO Cleaning.
Not just an everyday cleaning company, we are more like a reliable family friend whose only mission is to meet your individual needs and concerns. We built upon a foundation of high standards, values, and ethics that reflect in each and every one of our services. Just imagine being able to spend more time doing what you actually enjoy, while still giving your Estate, Business, or select Windows that much needed attention – but with a professional touch.
Our legendary cleaning solution is complimented with Green Seal certified environmentally friendly products and equipment that will protect your family or employees, as well as pets. While we are here to serve you, EuroPRO Cleaning also remains committed to our planet's survival. We are so confident and stand behind our services and products, that we guarantee your complete satisfaction or your money back!
So why have constraints when you can set yourself free with EuroPRO Cleaning. Contact us today for a free consult.