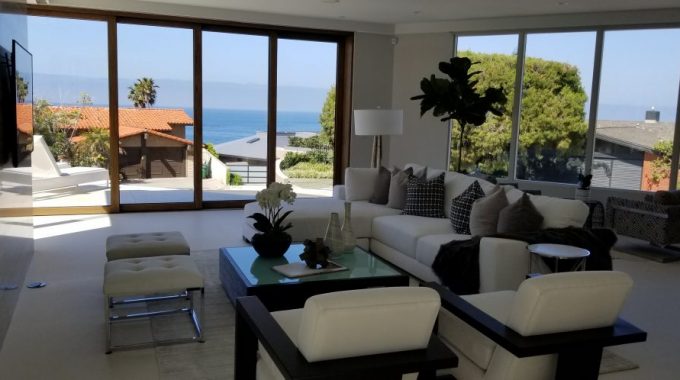 What Everybody Ought to Know About the Best Painting Contractors
Many people wonder how they can identify reliable contractors. It takes more than just great workmanship to make an impression and build a solid reputation.
For a painting contractor to stand out, all the elements of the company, from its philosophy to the quality of service, its experience, professionalism and ability to communicate come into play.
Here's what makes the best painting contractors.
A Deep Commitment to Excellence
Great companies should have the capacity deliver a wide range of jobs that professional painting contractors are expected to. They should be able to help clients figure out the best colors for repainting the interiors, sort out the installation and repainting of baseboards and trims, fix minor structural blemishes as well as deliver sterling results on exteriors.
But, it's not just about getting the job done. An excellent painting contractor must have a deep commitment to excellence. You can tell that by checking out their handiwork, especially when prepping. Also, they'll have sterling online reviews and "bankable" referees.
Outstanding Quality of Service
Having a contractor at your home is an inconvenience. You may have to put up with the awkwardness of crashing at a friends' place or with a relative for a few nights. It's obvious that no one wants to extend the awkward situation any longer that it is necessary.
Unfortunately, contractors are infamous not being courteous, not giving updates and for pushing deadlines.
On the contrary, the best painting contractors must have outstanding punctuality, courtesy and giving regular updates. Whenever there's a need to extend the timelines, they'll discuss it with their client and are polite and pleasant about it.
The Right Knowledge and Experience
A painter who doesn't have the right knowledge or cannot respond to basic questions about painting should not have the opportunity to mess up any home. Knowledgeable contractors, on the other hand, are confident as they respond and will often mention references.
Don't just rely on what a contractor has on their website. Ask questions and pay attention to the painter's response.
Also, ask the contractor about how long they have been in business as a licensed painting contractor. Although the duration a contractor has been in operation does not guarantee an excellent contractor, it's a good indicator that there's a track record which can be assessed.
Lastly, the Company's Communication and Professionalism Should be Exquisite
Professional painting contractors will go out of their way to present comprehensive proposals, explain the different aspects, and do all that is in their power to include your ideas and turn them into reality.
Also, the great contractors will not hesitate to volunteer or show you their credentials including the state's license and insurance details (both workers compensation and general liability covers). They will also offer guarantees or warranties backed by the paint manufacturer and often go out of their way to handle any minor additional issues without causing a fuss.
Veeto Painting
About Veeto Painting: Established in 2004, Veeto Painting has been wowing its customers across Orange County for the last twelve years. In that time we've successfully complete hundreds of individual painting, remodeling and renovation projects for clients from all walks of life.
Painting isn't just what "we do", it's what we love doing, and it shows in all of our projects. Instead of advertising, we prefer to just let our results speak for themselves.
Some example of our work.